Christina PROUSE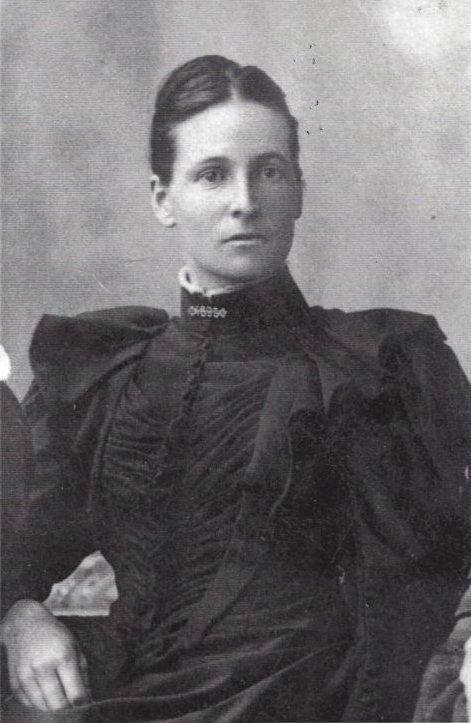 Christina McIlvride was born in Wainuiomata in 1860.
Her parents had come to New Zealand in 1856, settling on a 20 acre farm in Wainuiomata, which because of its positioning became the local post office.
From the age of 12 Christina rode over the hill, twice-weekly, in all weathers, to Lower Hutt and back for the mail. If someone was ill she would do the same ride to fetch the doctor.
In 1879, at age 19, she married Richard Prouse, a member of a local family of sawmill owners. Because of the dangerous nature of the work she set about learning how to treat injuries and illnesses.
In 1891 the family moved to Levin so the Prouse brothers could set up a new mill.
She became a skilled bush surgeon, nurse and midwife to the community. She attended people in all conditions, whenever her knowledge & skills were needed. She is thought to have delivered hundreds of babies. She became known as "Granny Prouse". During WW1 she was Matron of the Weraroa Soldier's Hospital and was sub-matron of the local Influenza Hospital during the 1918 pandemic.
She had an amazing capacity for work. She had no time for idle chatter when there was work to be done. She could be blunt of speech yet understanding, gentle & ever ready with her renowned wit.
She loved her flowers and native flora and battled to preserve the native bush around their homestead. She bequeathed to the people of Levin an area now known as the Prouse Bush Reserve.
Christina & Richard had nine children (three of whom died very young). They had a common interest as foundation members of the Methodist church. Her other interests were the St John Ambulance Brigade, Levin Horticultural Society and the Native Flora club.
Christina died in 1951 at the age of 91.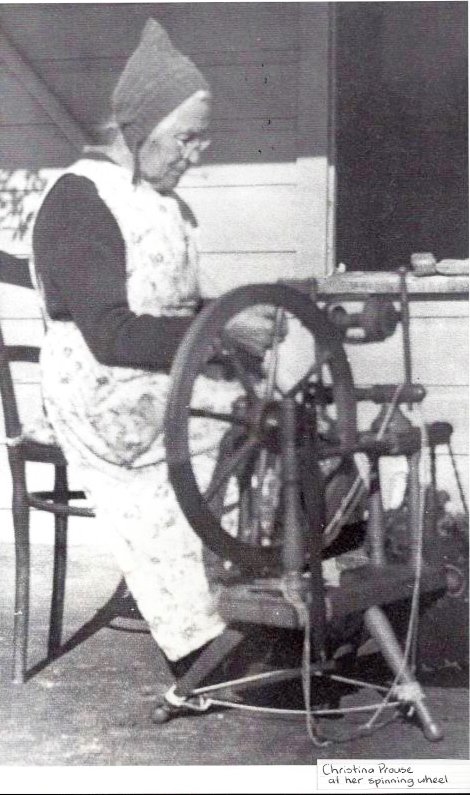 Relatives mentioned in profile:
Christina Tina Prouse, Christina Tina McIlvride, Richard G Prouse, John McIlvride, Isabella McGregor, Grace McIlvride, Isabella Agnes McIlvride, Catherine McIlvride, Catherine Elizabeth (Lizzie) McIlvride, Mary Drummond McIlvride, Peter John McIlvride, Richard Allan Prouse, Isabella Grace Prouse, Charles Cecil Nation, Jesse Agnes Prouse, Frank Ernest Parker, Gertrude Mary Prouse, Edward Stephen Webley, Christine Mabel Prouse, Tom Selwyn Goldsmith, Richard Prouse, Eunice Annie Prouse, Richard Allan John McGregor Prouse, Phyllis Elizabeth Prouse, Trevor Clive Taylor
We thank the following sponsors of this plaque:
The descendants of Richard & Christina Prouse