Maurice Philip ROLSTON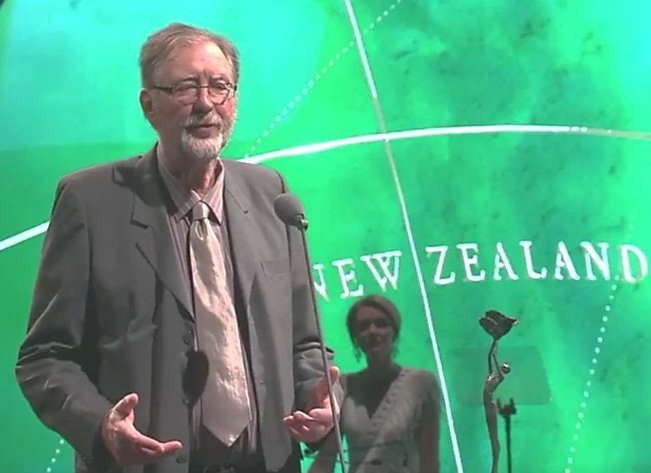 Philip Rolston was born in Otaki in 1949 as there were no maternity services in Levin at the time. His family has been in the Horowhenua district since 1900 when his great grandfather, Samuel, arrived from Ireland via Australia.
He was educated at Levin North Primary School & then Horowhenua College (1963-1967). He was the Head Boy in 1967.
Phil had a passion for farming, stemming from his father's involvement as an innovative farmer. He went to Massey University to start an Agricultural Science degree, specialising in agronomy (the study of crops & soils). He completed his Bachelor's in 1972 and his Master's in 1974.
He then obtained a scholarship from the National Research Advisory Committee to enable him to embark on a doctorate. He joined DSIR and 18 months later headed to Oregon State University to begin post-graduate studies. His thesis was on seed production in red and white clover. He returned to Palmerston North & DSIR in 1978.
Phil's first trip to China was in 1983, to Guizhou, where a group of New Zealanders were contracted by the Chinese government to establish a model farm to grow seed.
He has been actively involved in 30 research projects on grassland & livestock production in China. Over time he has become recognised as an international expert in forage seed production, grassland farming systems, pastoral agronomy & soil research.
In 2015, after 30 years & 60 visits to China he received the International Science & Technology Co-operation award with the ceremony held in the Great Hall of the People of China, attended by more than 3,000 people including President Xi Jinping. This award was the equivalent of receiving a knighthood in a foreign country.
After 40 years working for AgResearch and its predecessors, Phil retired, Technically, however in realty, joined the Foundation for Arable Research and still works on an 85% contract. Phil is married to Shirley and they had five children, the eldest of whom died in 2020.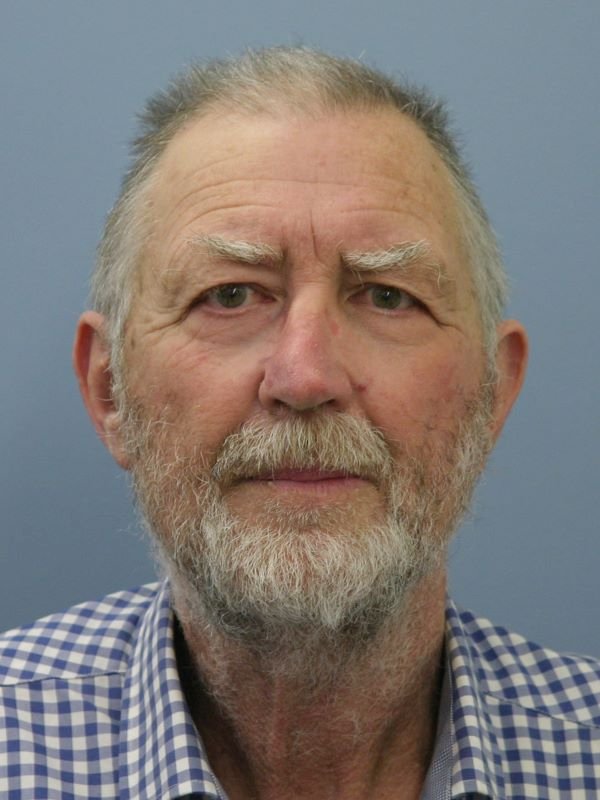 Relatives mentioned in profile:
Maurice Philip Phil Rolston, Shirley Muir, William James Maurice, Lorna May Whitaker, Annette Mary Rolston, David Banham, Stephen William Rolston, Erin Crawford, Jennifer Lorna Rolston, Perry Johnson, Gregory (Greg) Rolston, Ian Rolston, Fergus Rolston, Fiona Rolston, Hazel Rolston, Samuel Rolston, Richard Rolston, William James Maurice Rolston
We thank the following sponsors of this plaque: