Rebecca Catherine GIBNEY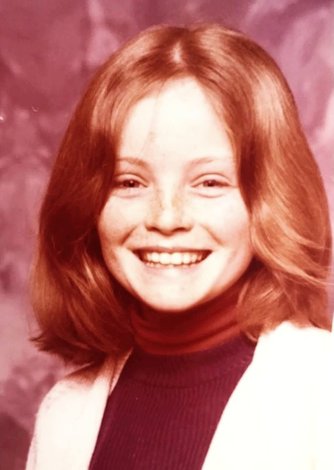 Rebecca Gibney was born in Levin in 1964, the youngest of six children.
The family lived in Middlesex St. Just after she started school at age five, the family left Levin. They moved around a lot during her youth, spending time in Masterton and Hastings before moving to Wellington.
Rebecca attended Kelburn Normal School & Wellington Girl's College. Growing up she was quite a tomboy, a keen gymnast & trampolinist. Despite being an A student she left school at 16 to work for a Wholesale Jewellers before moving back home to care for her father. She also took deportment lessons & started part-time modelling.
She was asked to audition for TV productions landing her first major role in the kidult TV series "Sea Urchins".
At age 17 her father died which was a blow to her as she had grown close to him.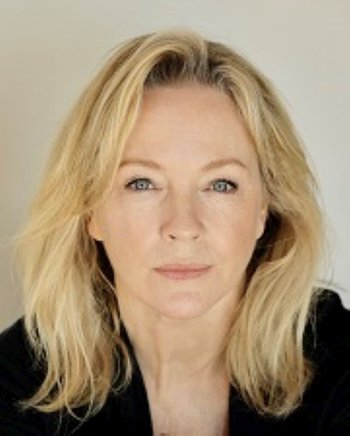 At 19 she went to Australia, secured an agent and auditioned for various TV & film roles. She got homesick and returned to Wellington only to receive, within two weeks, two TV offers. She moved back to Australia in 1985 for the children's series "Zoo Family". Then came the role of Emma Plimpton in "The Flying Doctors". In 1990 it was "Come In Spinner". Since then there have been numerous TV series with special mention of "Halifax f.p" and "Packed to the Rafters" and movies including the acclaimed film "Mental".
In 2000 she met and fell in love with fellow New Zealander Richard Bell. After time together they realised they had lived in the same street in Hastings as children. They have been happily living back in NZ, near Queenstown since 2017. They have a son Zac who is following on in Rebecca's footsteps as he was chosen as one of the 2021 finalists in the NZ Shakespeare Awards.
Rebecca has received numerous film and TV industry awards and has been the subject of "Who Do You Think You Are" in 2016. In an interview in 2017 she described herself as content, 'the best word ever'.
Relatives mentioned in profile:
Rebecca Catherine Gibney, Richard Bell, Austin Gibney, Shirley Claire Way, Zachary Edison Bell Gibney, Michael Austin Gibney, Teresa Maureen Marion Gibney, Patrick Shaun Gibney, Dianna Frances Gibney, Stella Margaret Gibney
We thank the following sponsors of this plaque:
The Bell family.
The images on this page are strictly copyright.