Walter Godfrey BOWEN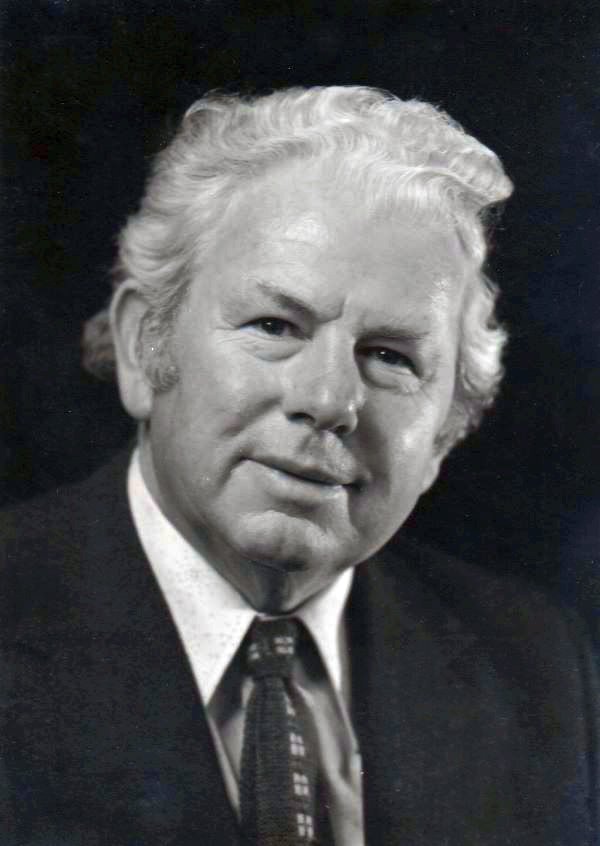 Godfrey Bowen was born in Hastings in 1922.
His father was a builder then owned a farmlet where they milked cows, delivering milk around the district. They then moved to Te Puke where his father established a sawmill.
Godfrey attended two primary schools but missed out on secondary school as a result of the depression. However in his 20's he studied accountancy.
His brothers Eion and Ivan formed a partnership as shearing contractors. Godfrey joined them when aged 16, shortly before WW2. He was exempted military service to continue the essential work of shearing.
After the war Godfrey continued to shear. The brothers had developed a shearing style that became known as the "Bowen Technique".
In 1953 Godfrey brought his family to Levin to live. In the same year he set a world record in shearing 456 ewes in 9 hours at the Akers station at Opiki. He featured at many A & P shows around NZ.
A NZ Wool Board member saw him in action & realised the potential for the wool industry. Shortly after he was hired as the chief instructor for the Wool Board's new shearing section. He trained a team of 32 instructors and began senior instruction courses at Massey and Lincoln Agricultural Colleges. He wrote a book "Wool Away", published in 1955, that outlined his technique.
He helped organise and compete in the first Golden Shears national shearing tournament in 1961. He was a shearing consultant to several countries and did many overseas demonstration tours. In 1970 he produced & directed New Zealand's main outdoor display at Expo 70 in Japan. At the age of 55 he competed for New Zealand at the World Championship in England.
He married Mavis Telford in 1946. They had 4 children. He was a devoted family man, a gifted public speaker and motivator, a successful businessman and an exceptionally hard worker.
He was an active member of Rotary and was an elder of the Queen St Gospel Chapel. He helped to establish the Forest lakes Christian camp, north of Otaki and the El Rancho camp in Waikanae.
In 1980 he moved to Waikane, then in 1983 to Rotorua where he died in 1994 at age 71.
Relatives mentioned in profile:
Walter Godfrey Bowen, Mavis Edna Telford, Walter Eugene Bowen, Catherine Rudman Wall, James Eugene Bowen, Eion Jeffrey Bowen, Ivan Verdun Bowen, Kenneth Maurice Bowen, Colin James Bowen, Paul Bowen, Keith Bowen, Alice Bowen, Delwynne Bowen,
We thank the following sponsors of this plaque:
Alice Logan, Delwynne Pudney & Paul Bowen